Mission Statement
The project mission and duties:

• Design programs to enable the youth to know their rights and duties, and generate their positive energy in the democratic change.
• Spreading awareness on all the political, social, health and environmental levels using civic education methodology in the project activities from seminars to journalism and human rights workshops.
• We motivate individuals to demand their rights by organizing awareness campaigns like "I want my right!" and "Where are my things?" Campaigns, to introduce the political concepts and the importance of the participation in the political life.
• Provide citizens the proper expressing tools to practice their right of expression through courses to teach (Photography, Painting and Caricature) along with organizing Exhibition to publish their artistic works. Adding to that workshops about ( Blogging, Journalism, Writing short stories)
• Consolidating channels of communication between individuals and the government by activities like "Who are you?" seminars - to be introduced to the political parties- and "Know your constitution!" seminars for raising the issue of the constitution for serious discussion and participating in the planning process for a constitution which ensures the Egyptian society after the revolution.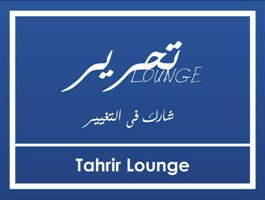 Related Past Events: