Salon El Mahrousa/Nahdet El Mahrousa
Mission Statement
Back in 2003, our founders were looking for a sustainable way to give back and leave a real positive impact on the livelihood of their communities, and so Nahdet El Mahrousa was born. In Arabic meaning the Renaissance of Egypt, Nahdet El Mahrousa (NM), is an Egyptian not-for-profit, non-governmental organization (NPO/NGO) whose mandate is to build the capacities of social enterprises to improve and expand their social impact.
NM seeks to create a lasting impact on Egypt's social, cultural, environmental, and economic spheres by providing support and building a suitable environment for social entrepreneurs and innovators all over Egypt.
NM's values are diversity, tolerance, acceptance, transparency, accountability, pro-activity, social responsibility, and social entrepreneurship.
NM's mission is to support social entrepreneurs to develop/build successful and scalable social enterprises by providing (i) an ecosystem enabling social innovation, (ii) incubation services, and (iii) seed funding.
NM's vision is to see an Egypt that is developed by the active participation of its young professionals.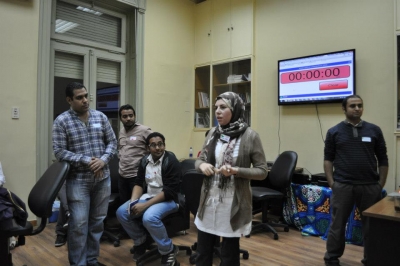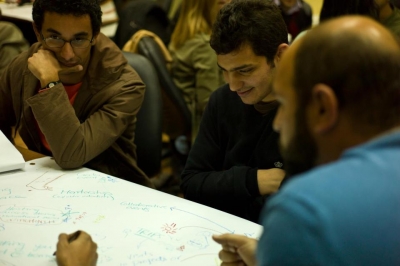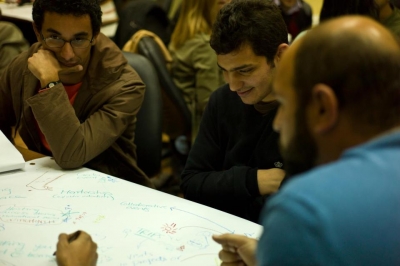 Related Past Events: