Mission Statement
About ROOM:
We offer Great coffee, Live music events, art galleries, dance classes, Theatre & film workshops, film screenings, talks and more

Description
Location:
Room occupies the basement of 10 Tolombat Street, Although seemingly just another Belle Epoque building in Garden City, 10 Tolombat Street hides plenty of rich history. During World War II the British Army made it their headquarters and nicknamed it "Number 10". In secret dispatches British
officials referred to 10 Tolombat as "Grey Pillars".

Many historic figures have walked through these elegant gates including
Charles de Gaulle, Oliver Lyttleton, Chaim Weizmann and Anthony Eden. Historians say de Gaulle and Lyttleton negotiated the independence of Syria and Lebanon in this very building.

More than seven decades later Room occupies the basement of 10 Tolombat Street.

Although still referred to as Tolombat, the street's name was recently changed to "Etehaad Al Mohamin Al Arab Street".
What is "Room"?
Room is an evolving and ever-changing art space, dance studio and cafe. The multi-purpose space offers professional and aspiring performers and artists - as well as lovers of the arts - a place to create, collaborate, and share ideas over freshly brewed coffee.
Room hosts:
- Dance classes ( Salsa, Swing, flamenco, Contemporary dance, Zumba, Jazz and more)
- Yoga classes
- Film, music and theatre workshops
- Art exhibitions
- Film screenings
- Think tank sessions for artists and writers
- Music and theatre performances
- panels & talks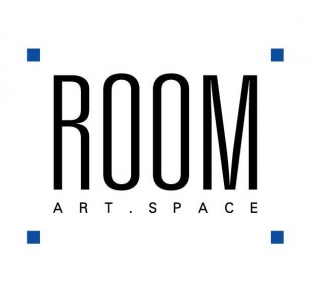 Related Past Events: