Mission Statement
Street clowning and social theatre for change through workshops
and performances in public spaces with a focus on the underprivileged of Egypt.
The group concentrates on street theatre to present its social and awareness projects. Especially by Clown performances in the streets and villages of Egypt, to reach the most needing and marginlized audiences

The group also puts emphasis on Drama workshops as a pedagogic tool to stimulate social creativity and cooperation.
Productions:

Interactive Clown Show: "Transformers" granted by British Council, and the Spanish Embassy in Egypt to be performed in different governorates over Egypt, 2012

Clown show "Yes Chief!" 2011/ 2012
Social & interactive play "Going to the Neighbours' House": a theatre play about refugees in Cairo. In cooperation with Psycho Social Training Institute in Cairo, and supported by Terre des Hommes
Interactive clown shows in the Cairo Metro in cooperation with "Mahatat" Contemporary Art Productions, 2012
Micro night-time theatre plays for street children, in cooperation with Samu Social

Drama Work Shops
1. Refugee Children: Catholic Relief Services
2. Street Children: Medicins du Monde
3. Actions for vulnerable children improving capacities for intervention : Ricerca e Cooperazione Italian International Cooperation
4. Unicef: Drama for psychological well being


Members الاعضاء

aly sobhy علي صبحي

diana calvo ديانا كالفو

Hany Taher هاني طاهر

Ahmed Mostafa احمد مصطفى

Jakob Lindfors يعقوب ليندفورس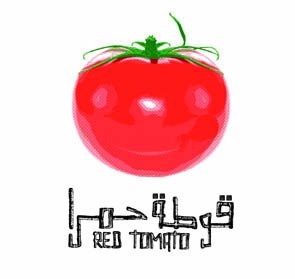 Related Past Events: