Mission Statement
NUT Dance Company (NDC) a Cairo-based contemporary dance company, creates and performs worldwide original work by artistic director and founder Hazem Header and young egyptian Choreographers and Theater Directors. Founded in 2011, NDC quickly captured the attention of fellow artists, presenters, and audiences, ensemble of dancers, actors and a fearless physicality grounded by deep humanity and expressed through the madness and joy of the imagination.

NDC encourages volunteers and welcomes a broad spectrum of dance enthusiasts from all age ranges and backgrounds, from children to seniors, actors, musicians, dancers and those wanting to experience the stage for the first time.

NUT Dance Company NDC has produced eight performances since 2011 to date, with participation of more than 25 performers in addition to 15 more as Stage Mangers, Technicians, Light Designers, Costume designers, Choreographers and Photographers.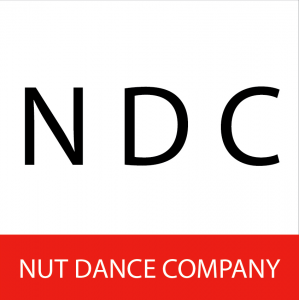 Related Past Events: