Mission Statement
Please note that there is no recent update for this initiative.
Mantiqti El-Borsa is a hyper local newspaper created by EMDP
Mission
Mantiqti is a local publication that aims to build local identity and provide information through breaking news, features and investigative pieces and create a working business model for local publications in Egypt.
Mantiqti (My Neighborhood) is the newspaper of downtown Cairo and Zamalek.
Mantiqti serves its local community like no other media entity in Egypt, providing in-depth coverage, useful information and entertaining content in an innovatively designed format.
Mantiqti is a free newspaper/magazine, with a specialized distribution system (door-to door to residents and businesses big and small, and via stands in over 40 locations).
Mantiqti also has a popular and active Facebook presence that is updated daily with local events and news.
A special page produced by Mantiqti also appears every Friday in the wide-circulation daily newspaper Al-Masry Al- Youm.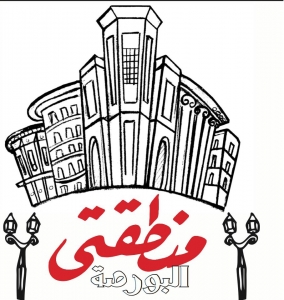 Related Past Events: