Mission Statement
The GrEEK CAMPUS is Cairo's first technology and innovation park in the heart of Cairo, offering state-of-the-art office spaces.

With the rapidly growing ICT sector in Egypt, a technology park that allows aspiring tech start-ups to thrive and grow in a proper entrepreneurial ecosystem was essential. The concept and vision were crafted by Ahmed El Alfi, Founder of TATP, the operating company of THE GrEEK CAMPUS.

The project consists of five office buildings, with a total space of 25,000 sqm offering open office spaces for rent ranging from 60 sqm to 1400 sqm that can be altered through moveable glass walls, giving all areas flexibility according to the different uses of each tenant. The tenants will also benefit from various supporting services within the complex; including 24/7 security, courier, meeting rooms and spaces and a printing center. Employees of all tenant companies will also have access to a gym, nursery, food courts and designated parking for easier access.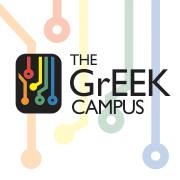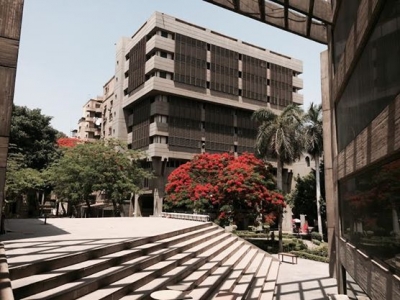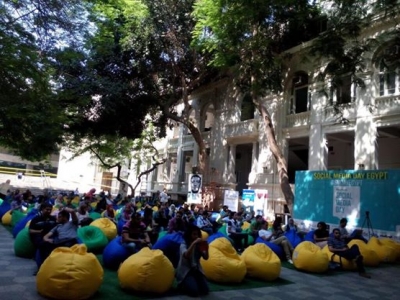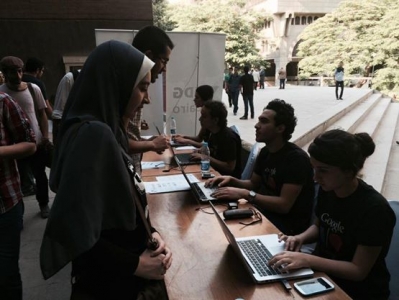 Related Past Events: