Mission Statement
Please note that there is no recent update for this initiative.
The Falaki Theatre

"The good die young but not always. The wicked prevail but not consistently. I am confused by life, and I feel safe within the confines of the theatre." – Helen Hayes*

Orient Productions, in collaboration with the American University in Cairo and Studio Emad Eddin foundation, reopened the Falaki Theatre at the AUC Downtown Campus in 2012 after it had been closed for several years.

Orient Productions hopes that its collaboration with AUC in managing and programming the Falaki Theatre will allow the Theatre to become one of the most important contemporary performing arts and music spaces in Cairo dedicated to presenting high-quality professional theatre, music and dance events.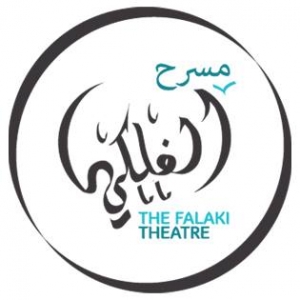 Related Past Events: