Mission Statement
The District is an inspiring coworking space for game-changing entrepreneurs and freelancers.
With social capital at the core of its operation, the District aims to stimulate your innovation and productivity by giving you the opportunity to collaborate with like-minded individuals.

Spaces:
KMT House
Launched 2017 in partnership with Drosos Foundation, KMT House is An impact hub for entrepreneurs, creative minds and talents, working on urban innovations and sustainable cities.
NWT House
Cairo's home for Art, performances, creativity and talents. Sister space to kmt house.
RDNA WORKS
In collaboration with Sekem Group and Rdna Organic Store, District is leading a consortium to launch the first co-processing space for food startups.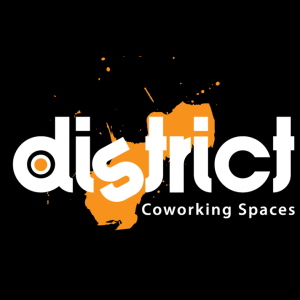 Related Past Events: