Mission Statement
Laid back, hi-energy and fun.
Cairo Jazz Club LLC was established 10 years ago by 3 young entrepreneurs who recognized the city's need for a venue that offered quality upscale services within a homely atmosphere. When Cairo Jazz Club opened its swinging doors in 2001, it has filled many gaps in the otherwise buzzing nightlife scene of Cairo Egypt, as a mainstream alternative hot spot for a mature clientele.
Cairo Jazz Club's prize possession is its stage, which over the past 10 years has been the starting ground for many great local performers from Fathy Salama, Wust El Balad to Screwdriver. Top local musicians and internationally acclaimed artists have been introduced to CJC's stage on many occasions. CJC also had the opportunity of supporting many bands, that later-on became well recognized local and international acts.
Ultimately, 10 years on the Club has sustained itself well with a very simple philosophy: "What we serve is good moods". For anyone who takes pleasure in great food, amazing tranquil interior setting and classy multicultural crowds.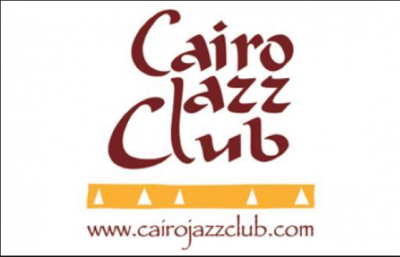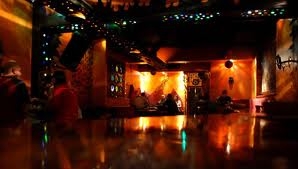 Related Past Events: