AlMaqarr Co-working Space
Mission Statement
Please note that there is no recent update for this initiative.
Coworking is a style of work through which different people with different mentalities and ideas work together in one place. This place has all the facilities they need; whether the space itself which is designed to suit their needs, or the real productive environment that is provided to innovate and collaborate.

AlMaqarr Coworking Space helps everyone to know everyone, we want everyone to interact and collaborate with everyone, that's why our support unlimitedly extends outside every box.

Meeting Space
Shared Space
Office Space
Workshops/Training Rooms
Hosting Interviews
Based Services
- Online Marketing
- Graphic Designing
- Web Designing
- Printings Services
- Catering Services
- Multimedia Services
Free Wifi
Free Hot Drinks
Cold Drinks
Snacks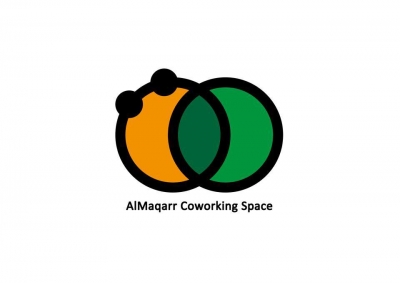 Related Past Events: